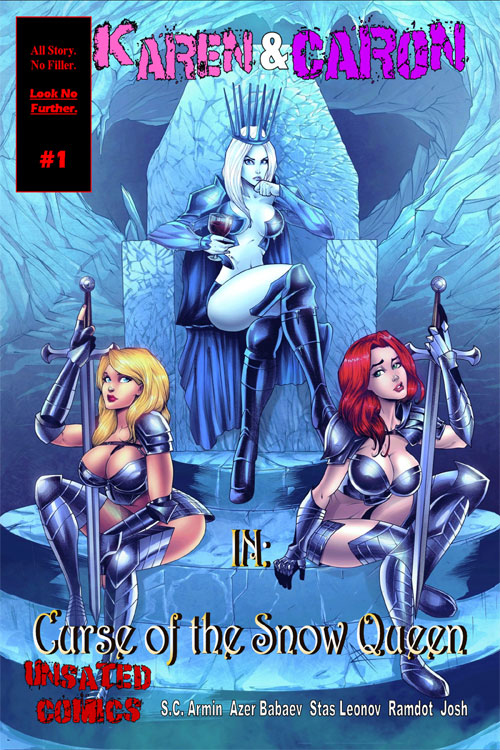 Karen And Caron #1
$2.99 – $3.99
Karen and Caron go to a friend's birthday party that changes their life forever. Karen and Caron are two friends cursed by a powerful Snow Queen.
S.C. Armin
Standard Comic
Full Color
Page Count: 24
Click the banner for more from this publisher.


Only logged in customers who have purchased this product may leave a review.