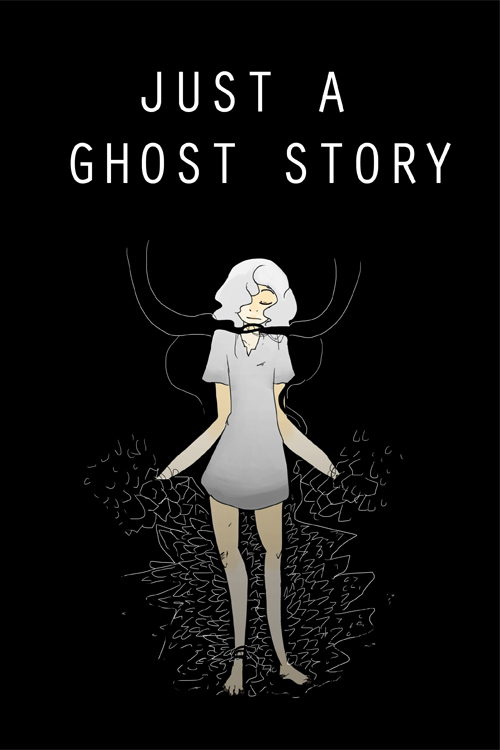 Click the banner for more from this publisher.


Just Another Ghost Story
$7.99
Manga Sized Paperback
Full Color
Page Count: 50
Order 5 copies or more and get 25% off on this book!
Great deal for re-sellers! (Discount shows up at checkout.)
What It's About
While walking home from camp Jack passes by a old run down factory at the edge of town. It is not as abandoned as Jack thought because Gabriel arranged a meeting with a family member inside. Due to the fact that Gabriel is blind, Jack volunteers to help. Once the doors are closed both of them find out the reason why people always whisper of ghost stories about the old factory.
Only logged in customers who have purchased this product may leave a review.
[yith_similar_products num_post"6"]