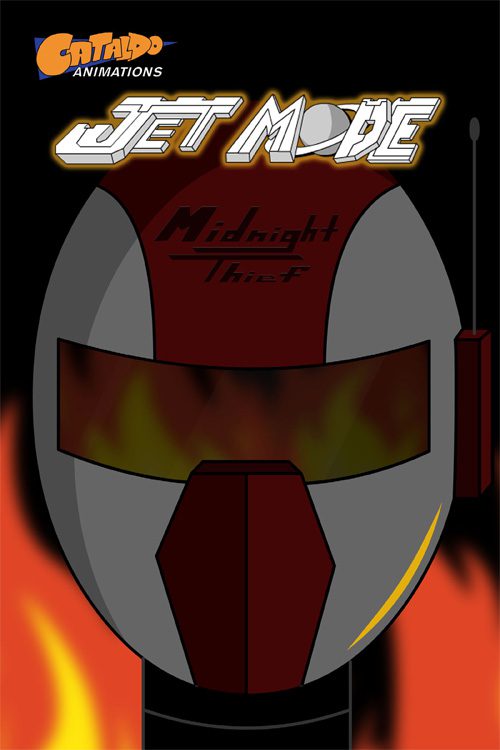 Jet Mode #1
$0.99 – $3.50
When Jetson heads to a local repair shop to steal a part for his damaged hovercar, he attracts unwanted attention and things start to heat up.
Travis Cataldo
Standard Comic
Full Color
Page Count: 16
Order 5 copies or more and get 25% off on this book!
Great deal for re-sellers! (Discount shows up at checkout.)
What It's About
Jetson Flight finds himself caught in the middle of a power-hungry tech genius's sadistic plot to mislead and deceive the public into becoming slaves.
Click the banner for more from this publisher.


Only logged in customers who have purchased this product may leave a review.