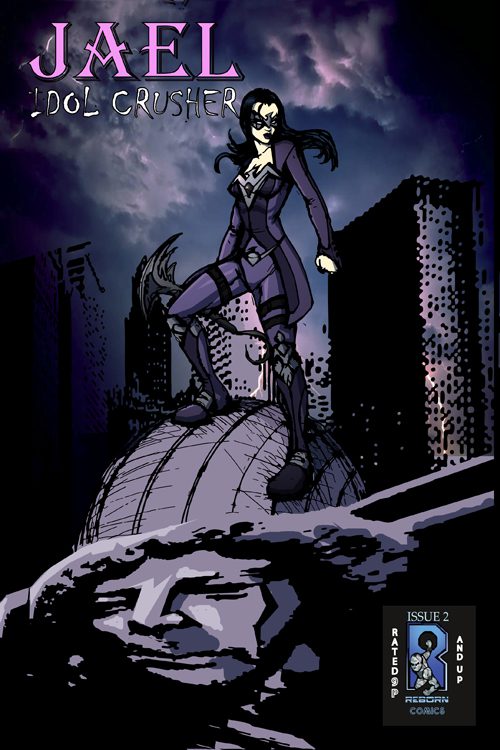 Jael Idol Crusher #2
$0.99 – $4.50
Jael battles warlords and idols after her parents are killed by the warlord Tzu while traveling across the globe. She seeks retribution for the abuse she receives as a child slave.
Asher Shelton
Standard Comic
Full Color
Page Count: 28
What It's About
Jael finds herself in a battle with a mysterious new villain known as Hotwire. As the battle rages in the confines of Shivas fortress, the countdown of an explosive end begins.
Click the banner for more from this publisher.


Only logged in customers who have purchased this product may leave a review.