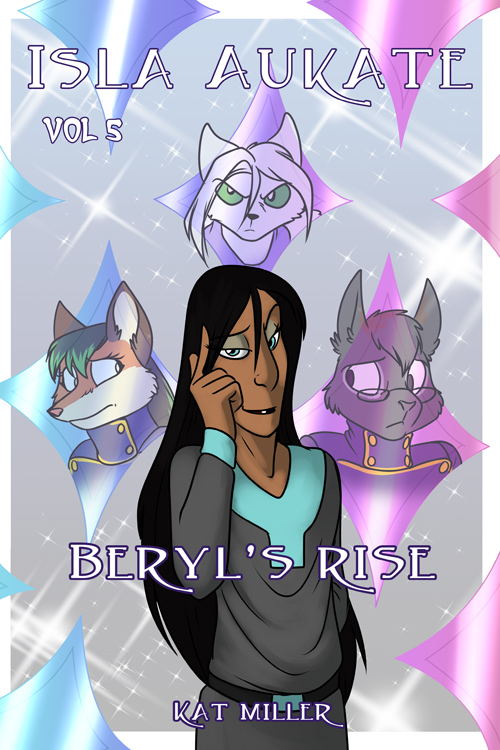 Isla Aukate Vol. 5
$4.99 – $20.00
Kat Miller, Gen Whitmore
Standard Sized Trade Paperback
Black & White
Page Count: 218
What It's About
When Aliens crash landed on Isla Aukate the last thing they expected to see was an island chain entirely inhabited by sapient animals. For ten years these two factions have had stressed relations to say the least, but as tensions rise the fragile peace between them is ready to snap.
Click the banner for more from this publisher.


Only logged in customers who have purchased this product may leave a review.