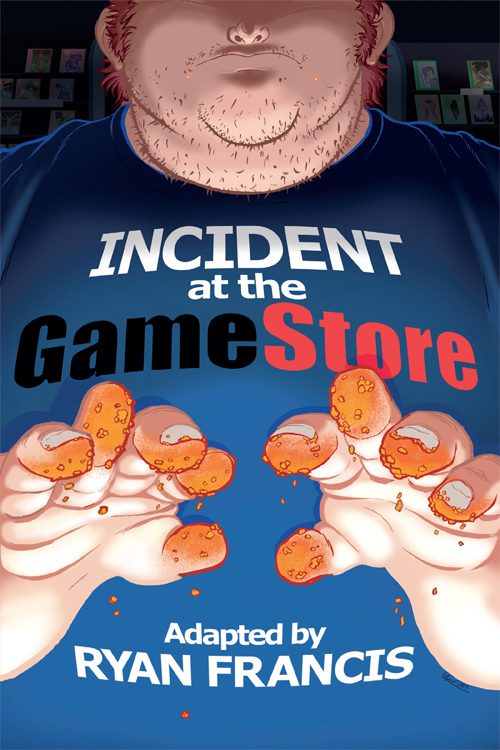 Incident At The Game Store
$0.99 – $5.00
This is a fictional account of an argument at a game store gone horribly wrong!
Ryan Francis
Standard Comic
Full Color
Page Count: 20
What It's About
The colored and remastered second comic story adapted by me! The book contains 6 full-colored pages of the main story, plus another 13 pages of Behind the Scenes artwork and commentary!
Click the banner for more from this publisher.


Only logged in customers who have purchased this product may leave a review.