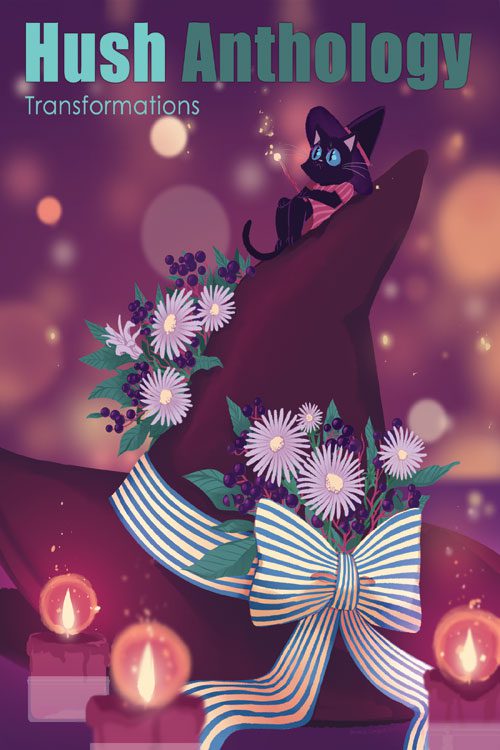 Hush Anthology Transformations
$5.99 – $32.50
Veronica Joyce, Ombray Grigsby, Rebecca Swenson, Zelda Zinciguirra
Standard Sized Trade Paperback
Full Color
Page Count: 206
What It's About
Transformations change us all and they change the stories we tell. Volume two of Hush delves into the monarchy, the only boy in the world, a man plagued by an evil eye, cave men learning sustainability and a pack of mythical cigarettes.
Click the banner for more from this publisher.


Only logged in customers who have purchased this product may leave a review.