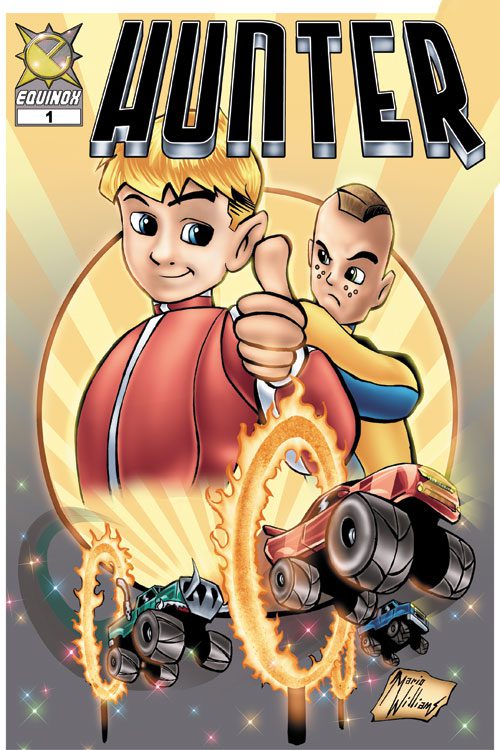 Hunter #1
$0.99 – $2.99
Zach Smith,Mykie Simmons
Standard Comic
Full Color
Page Count: 8
Order 5 copies or more and get 25% off on this book!
Great deal for re-sellers! (Discount shows up at checkout.)
What It's About
Hunter has an adventurous imagination. While playing on the playground, he's challenged by another boy to a race, but let's find out who the real winner is.
Big imagination. BIGGER heart.
Click the banner for more from this publisher.


Only logged in customers who have purchased this product may leave a review.