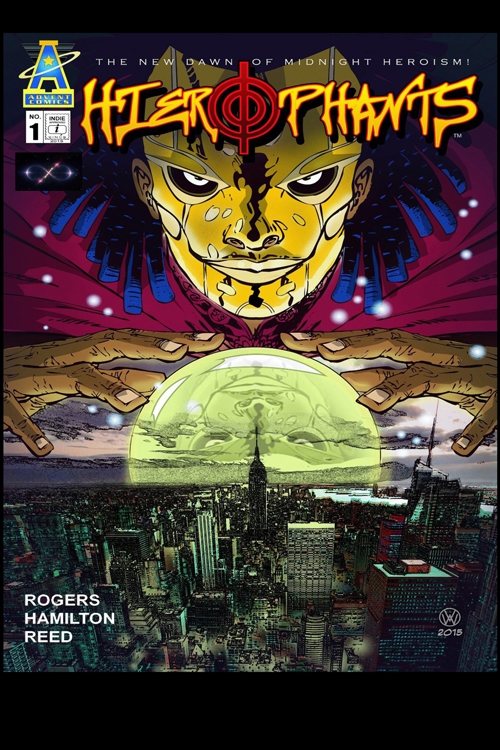 Hierophants #1
$0.99 – $5.50
Marcus Ripley navigates his life and being the Geist as a mystery begins to unfold that will shake the universe to its core!
Ra'Chaun Rogers, Kurtis Hamilton, Jaymes Reed, Dylan Magwood
Standard Comic
Full Color
Page Count: 28
What It's About
Occult protector and hero, Geist strives to safeguard the universe from the waves of fate. Magic, humanity, love and self-discovery await in this occult, noir thrill ride.
Only logged in customers who have purchased this product may leave a review.