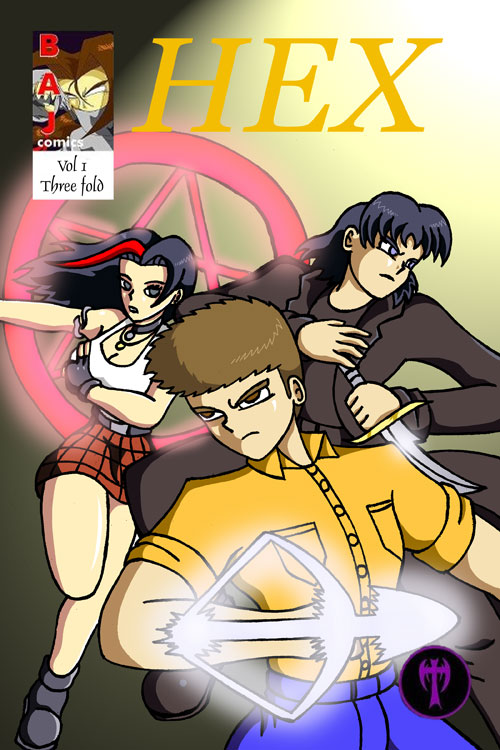 Click the banner for more from this publisher.


Hex #1
$0.99 – $4.99
Blake Jones
Standard Comic
Full Color
Page Count: 32
Order 5 copies or more and get 25% off on this book!
Great deal for re-sellers! (Discount shows up at checkout.)
What It's About
Three young teenagers with special abilities take on the possessed in this opening adventure!
Three youngsters gifted with supernatural abilities fight the forces of darkness.
Only logged in customers who have purchased this product may leave a review.
[yith_similar_products num_post"6"]