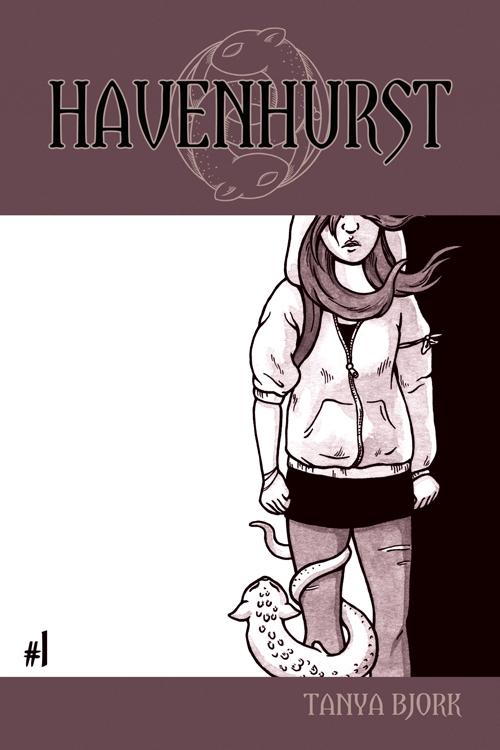 Havenhurst #1
$0.99 – $4.99
Tanya Bjork
Standard Comic
Full Color
Page Count: 24
What It's About
A young woman and her magical familiar are in for an unpleasant surprise.
A runaway from a dysfunctional magic family is hiding in the human world when her past catches up to her.
Click the banner for more from this publisher.


Only logged in customers who have purchased this product may leave a review.