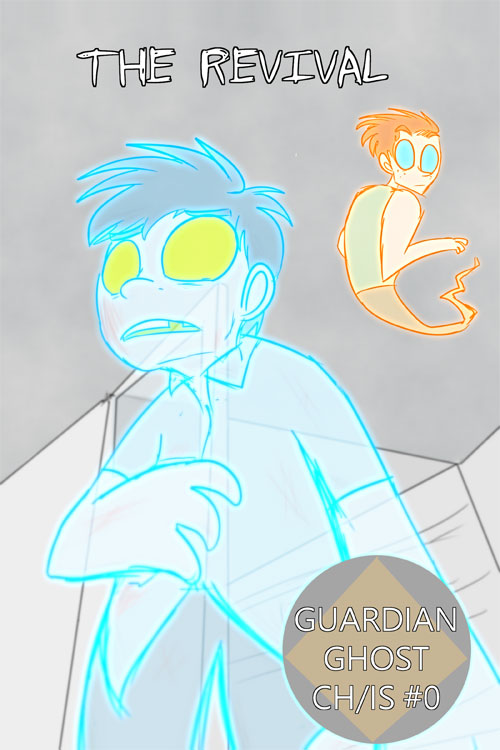 Guardian Ghost #0
$0.99 – $5.00
The Revival
Sarah Melinda (Manny) Truax
Standard Comic
Full Color
Page Count: 12
What It's About
Max's story starts in the last place you would expect, during an accident that causes his death. Lucky for him, a ghost was around to help! Little do they know, events have been set in motion that will change their lives forever
After surviving an accident a few months ago, Max wants nothing more than for his life to return to normal. But when he meets a ghost that claims to have saved his life, it marks the start of a crazy year for Max. One that will make him question if he wants this second chance at life.
Click the banner for more from this publisher.


Only logged in customers who have purchased this product may leave a review.