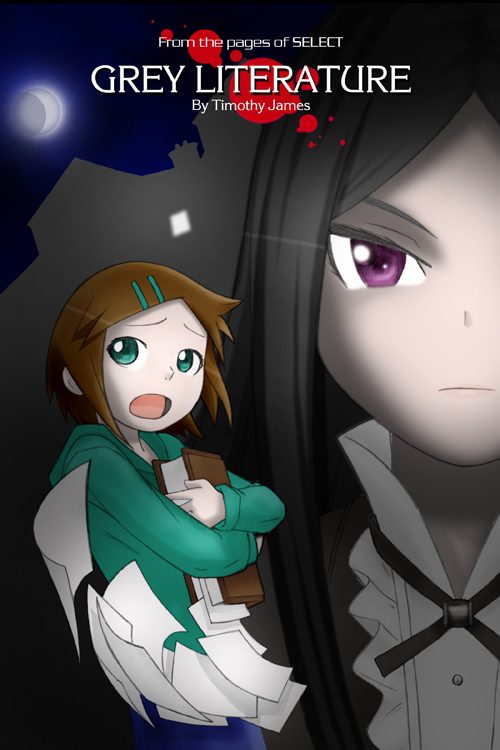 Grey Literature #1
$2.99 – $4.00
Timothy James
Standard Comic
Black & White
Page Count: 36
What It's About
Two unusual young girls, a haunted library, and a simple wager: which is better, the internet, or the library? The answer may surprise you. A group of supernatural misfits team up to save the world, whether the world likes it or not.
Click the banner for more from this publisher.


Only logged in customers who have purchased this product may leave a review.