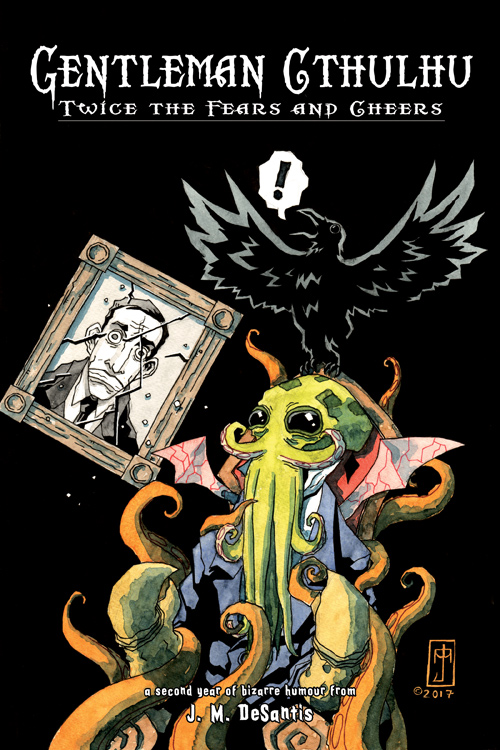 Gentleman Cthulhu: Twice The Fears And Cheers
$1.99 – $4.99
J. M. DeSantis
Standard Comic
Full Color
Page Count: 24
Order 5 copies or more and get 25% off on this book!
Great deal for re-sellers! (Discount shows up at checkout.)
What It's About
Gentleman Cthulhu is a humourous web-comic combining DeSantis"s often bizarre sense of humour with his love for the work of H. P. Lovecraft, Gothic horror, Victorian literature and monsters. It also draws inspiration from the work of Mike Mignola (one of DeSantis"s influences).
Click the banner for more from this publisher.


Only logged in customers who have purchased this product may leave a review.