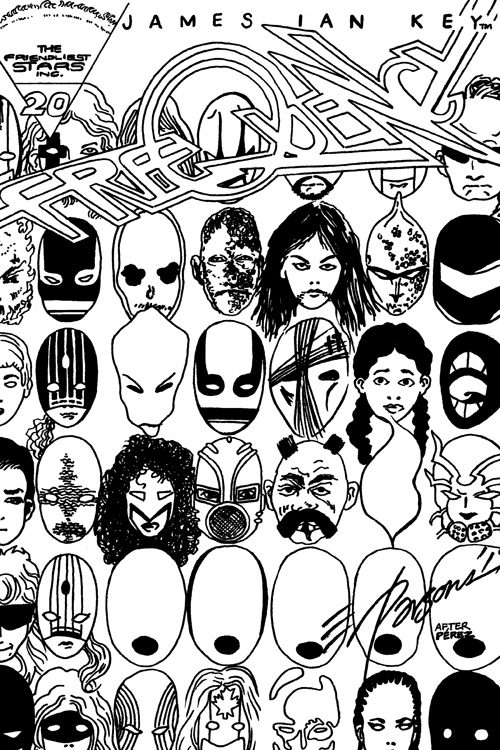 Frequency #20
$0.99 – $2.50
An exploration of what it means to be human with a superhero twist.
Erin Parsons
Standard Comic
Black & White
Page Count: 24
What It's About
After the surprise ending of last issue, things take an even stranger turn. Guest starring almost everyone!
Only logged in customers who have purchased this product may leave a review.