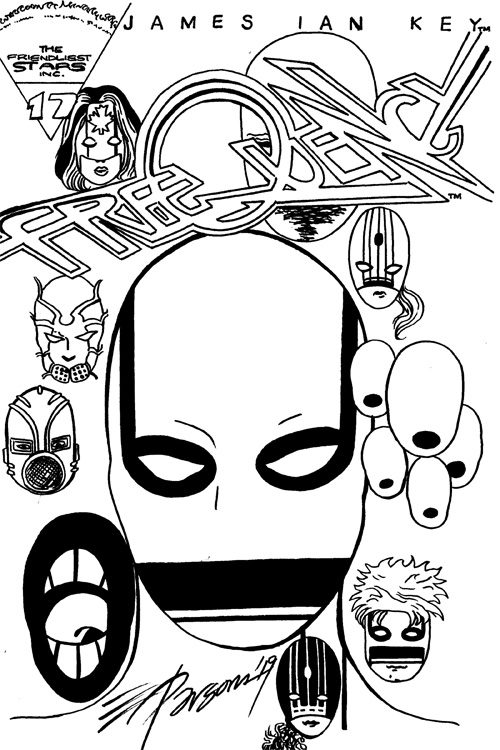 Frequency #17
$0.99 – $2.50
An exploration of life and all its possibilities.
Erin Parsons
Standard Comic
Black & White
Page Count: 24
What It's About
This is it! The big battle! Command Frequency versus Frequency for the fate of the Earth!
Only logged in customers who have purchased this product may leave a review.