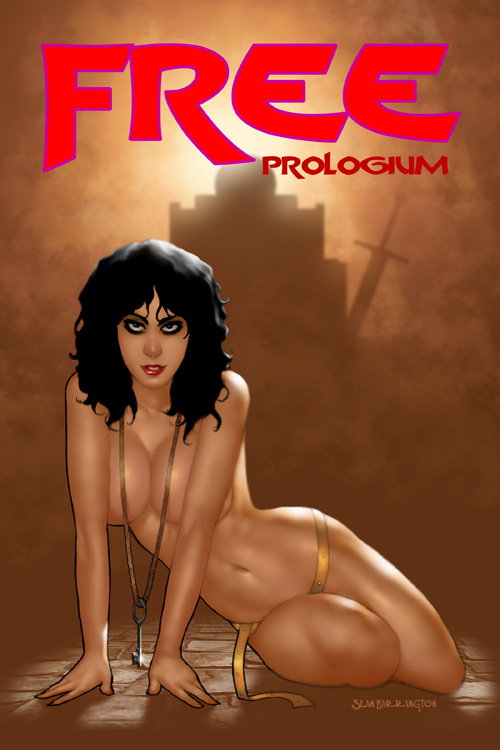 Free: Prologium
$1.99 – $4.99
Jonathan Nolan, Sean Harrington
Standard Comic
Full Color
Page Count: 24
What It's About
The Prisoner receives a bizarre amulet on a strange green necklace… And now he can't take it off! PLUS: the first appearance of daemon brothers Gib, Gaf and Gik!
Point Blank meets Tower of the Elephant! The Prisoner is betrayed by his best friend and left for dead in a dungeon. Given a mystical amulet, he embarks on his quest to end the evil of Zheel… and then his OTHER quest, taking revenge on those who betrayed him!
Click the banner for more from this publisher.


Only logged in customers who have purchased this product may leave a review.