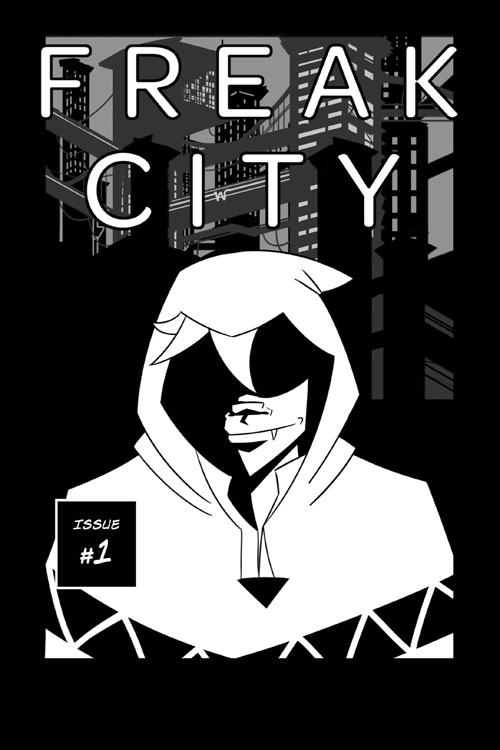 Freak City #1
$0.99 – $5.00
Arthur Muzzin
Standard Comic
Black & White
Page Count: 28
What It's About
Nort meets the BPG and picks a fight with the infamous desert raider mike Highazz.
A cat man with a wooden arm and a guy made of a bunch of human body parts travel around and fight people. They make some friends, save some people, fight some evil, and save some planet. Be warned, this comic is intended for an adult audience and contains naughty words… a lot of them.
Click the banner for more from this publisher.


Only logged in customers who have purchased this product may leave a review.