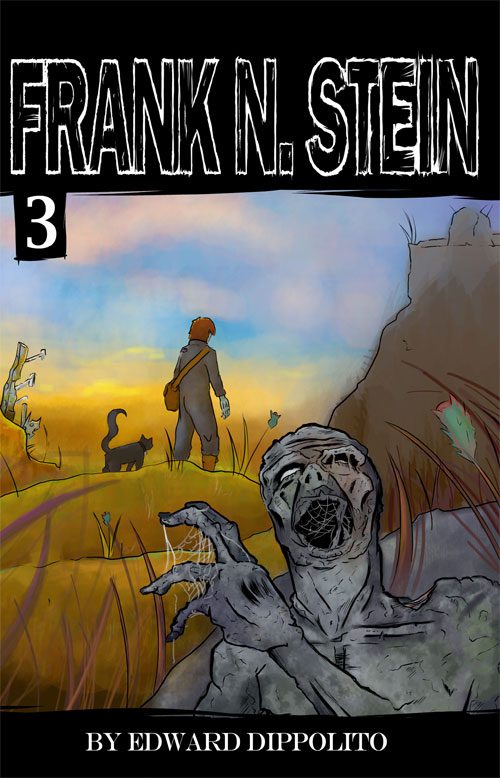 Click the banner for more from this publisher.


Frank N. Stein #03
$0.00 – $5.00
What It's About
Barely surviving a brutal assault, the man who awoke to this foul world hastily rushes off into the desolate wastes. While wandering these bleak lands he discovers a cave. He decides to venture into the dark cave in hopes of finding some form of refuge. A tale of survival, consequence and human evolution.
Only logged in customers who have purchased this product may leave a review.
[yith_similar_products num_post"6"]