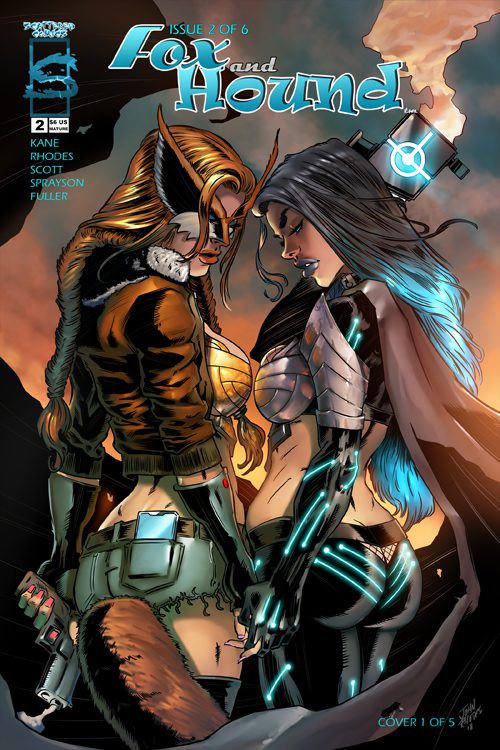 Fox And Hound #2
$0.99 – $4.50
Charlie and Lena are on the run from just about everything, but that won't stop them.
John Rhodes, Nicole Kane
Standard Comic
Full Color
Page Count: 24
What It's About
PartTwo picks up where we left the girls at the end of issue one. Charlie and Lena have obtained the package and it contains some very important clues into Charlie's past. Clues which she doesn't want to get out… to anyone, clues that can get her, and everyone she cares about killed.
Click the banner for more from this publisher.


Only logged in customers who have purchased this product may leave a review.