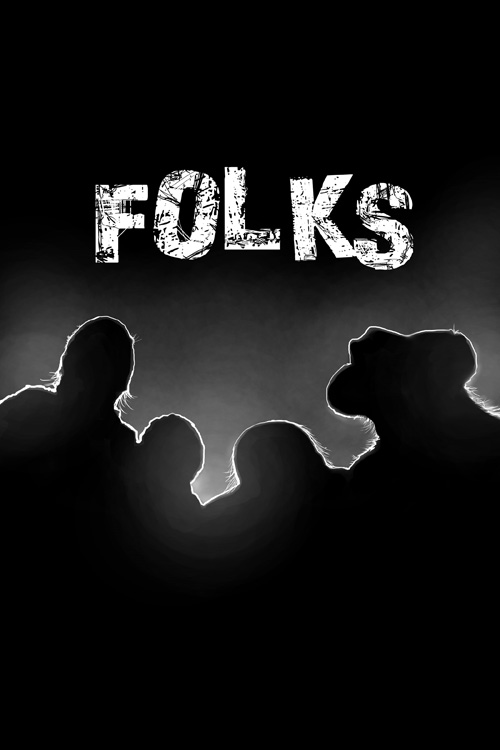 Folks #1
$4.99 – $10.00
Tony Cosgrove
Standard Comic
Black & White
Page Count: 40
What It's About
A slobbery tale of southern hospitality in the most disgusting fashion. A usual family vacation turns into a nightmare when they experience car trouble on a desolate stretch of road. Meanwhile two hikers stumble onto a strange couple of locals.
Click the banner for more from this publisher.


Only logged in customers who have purchased this product may leave a review.