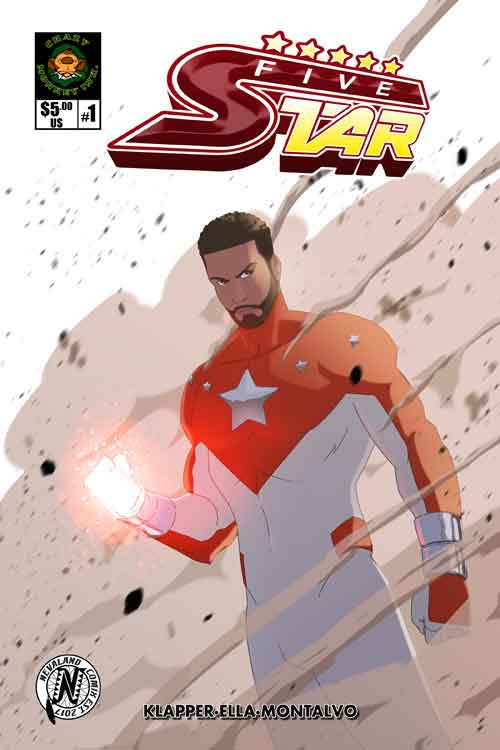 Fivestar #1
$1.49 – $5.00
After a horrible accident, Kevin Terry is taken down the rabbit hole and begins his journey to become a superhero.
Tony Klapper, Eric Ella Letters, Mike Montalvo
Standard Comic
Full Color
Page Count: 24
What It's About
Kevin Terry is FIVESTAR. This is the beginning…
Only logged in customers who have purchased this product may leave a review.