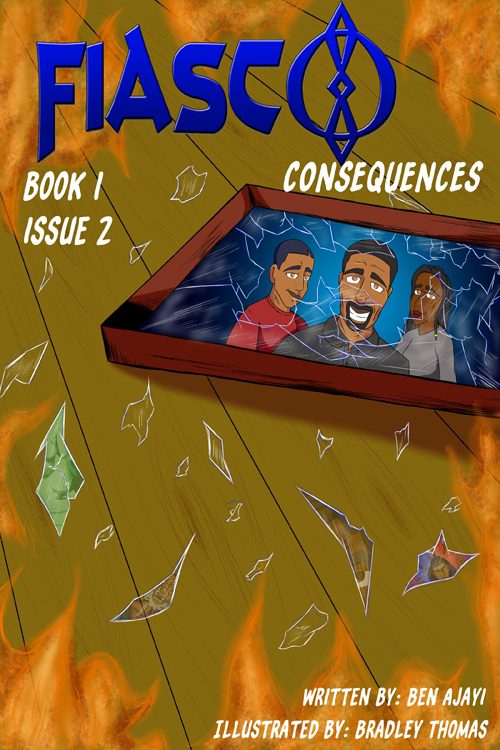 Fiasco #2
$0.00 – $15.00
Overcome with grief, Matt finds out what his family has been keeping from him his entire life.
Ben Ajayi, Bradley Thomas
Standard Comic
Full Color
Page Count: 36
What It's About
What would you do if you went from a high school senior to one of the strongest beings on the planet? That's where we find 18-year old Matt Johnson when he gets thrown into a super-powered generational feud that's been taking place in the shadows for decades. Will he join his family in this fight? Or will their deception be too much for Matt to overcome?
Click the banner for more from this publisher.


Only logged in customers who have purchased this product may leave a review.