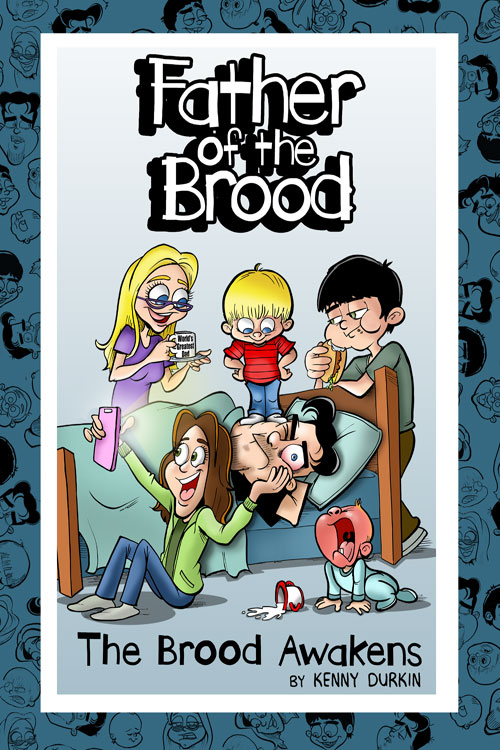 Click the banner for more from this publisher.


Father Of The Brood
$2.99 – $15.50
The Brood Awakens
Father of the Brood is a lighthearted comic that follows the lives of a typical modern father, his wife, their two young boys and his two older kids from a previous marriage.
Kenny Durkin
Manga Sized Trade Paperback
Full Color
Page Count: 150
What It's About
Father of the Brood – The Brood Awakens is a collection of the first 130+ strips as they appeared online. This specially annotated edition, including the "story behind the story" features the cartoon for the first time in print.
Only logged in customers who have purchased this product may leave a review.
[yith_similar_products num_post"6"]