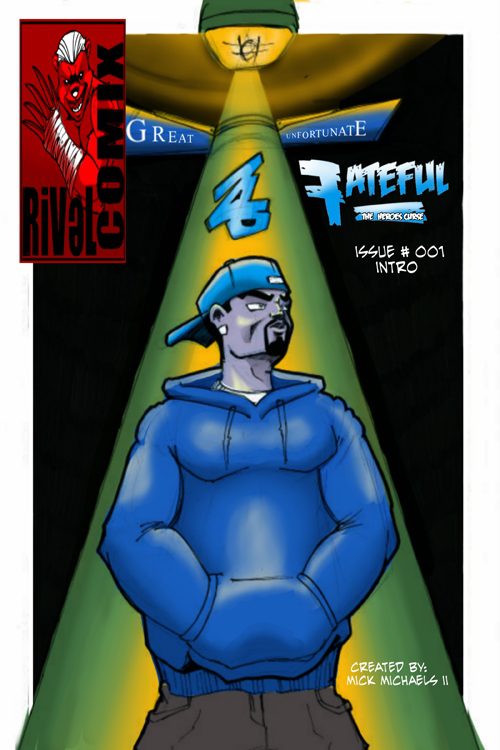 Fateful The Heroes Curse #1
$0.99 – $3.50
Order 5 copies or more and get 25% off on this book!
Great deal for re-sellers! (Discount shows up at checkout.)
What It's About
Chris Curtis is taking the fast track to adulthood. Graduating high school and a baby on the way. Still he must figure out what's next for him on his journey but, twist and turns force Chris into dark corners leaving him with only two choices, accept his FATE or be destroyed by it.
Click the banner for more from this publisher.


Only logged in customers who have purchased this product may leave a review.