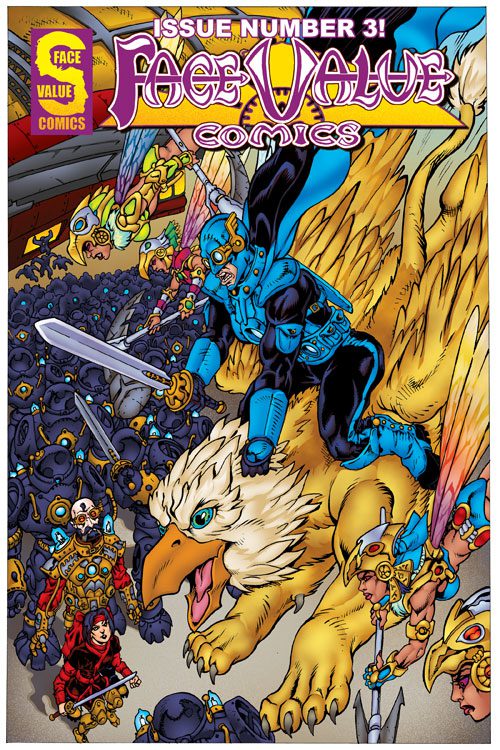 Face Value Comics #3
$0.99 – $5.00
Order 5 copies or more and get 25% off on this book!
Great deal for re-sellers! (Discount shows up at checkout.)
What It's About
Michael's story continues in the 3rd installment of Face Value Comics. The Westbranch World Fair is in chaos! Who are these strange oppressors? How will Michael and his friends find safety? Wait, is that….Claudia? Combining Autism Awareness and Facial Feature Recognition on a static page, Face Value Comics is the 1st comics to feature an AUTISTIC hero in a Steampunk world with aliens and robots… and LOTS of misunderstanding.
Click the banner for more from this publisher.


Only logged in customers who have purchased this product may leave a review.