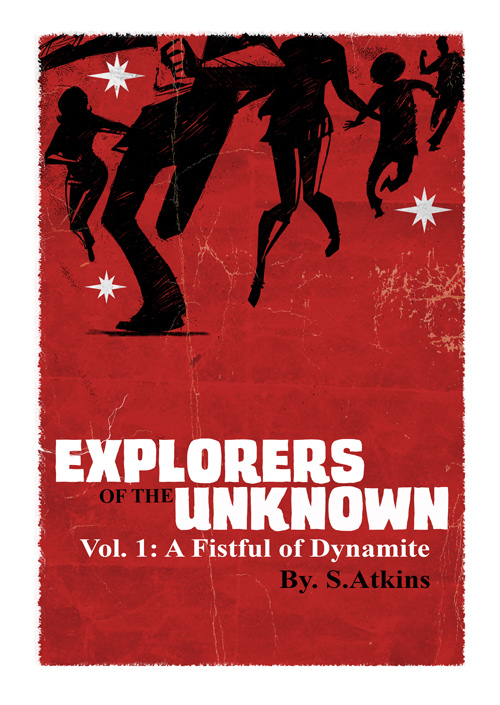 Explorers Of The Unknown Vol.1
$0.00 – $6.50
Five friends with unique powers explore the unknown from mysterious creatures to haunted motorcycles.
Shawn Atkins, Seth Fronzoli
Manga Sized Trade Paperback
Black & White
Page Count: 124
What It's About
Meet Diego and friends as they're venture bound.
If you're a fan of twilight zone and Fantastic Four you'll love this series
Click the banner for more from this publisher.


Only logged in customers who have purchased this product may leave a review.