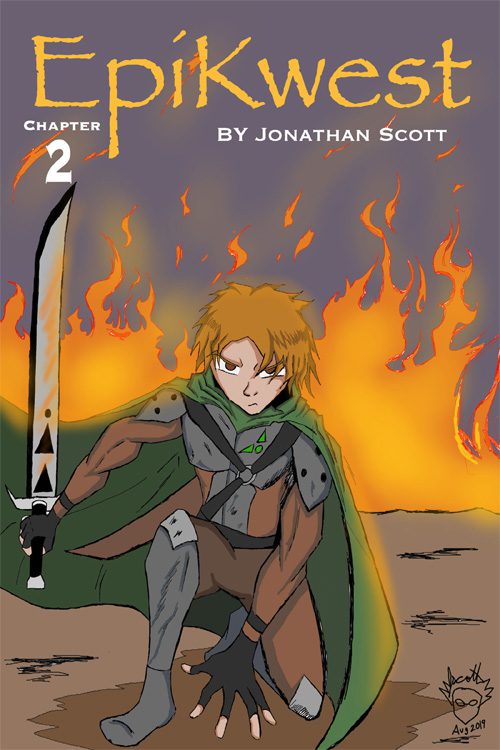 Epikwest #2
$2.99 – $5.00
As Ryon begins his training with Sage Mendahl, he quickly finds that his body and mind are pushed to their limits. Meanwhile, Toroku and Neptune begin their journey to find a new master, but the Disciples of Darkness stand in their way. Will these young heroes be able to overcome their immense challenges or will they be crushed before they can reach their goals?
Jonathan Scott
Standard Comic
Full Color
Page Count: 28
What It's About
Master Epik was the greatest warrior who ever lived. He sacrificed his life to protect his home world and left behind the seven journals containing the secrets two his power. A young hero, Ryon, sets out on a journey across the galaxy to find the journals, making many friends and enemies along the way.
Click the banner for more from this publisher.


Only logged in customers who have purchased this product may leave a review.