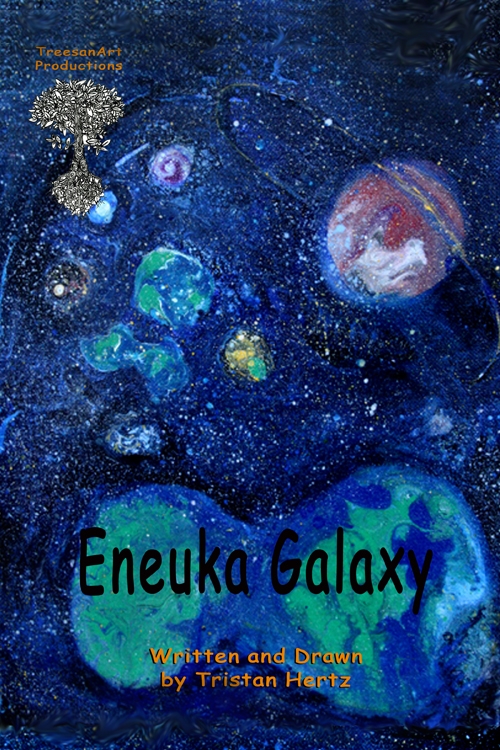 Eneuka Galaxy #1
$1.99 – $3.99
With goblins at the doorsteps and the entire castle under siege, Polaris seeks to find help from a woodland people. Cornelius Tik Tok confidently escalates the war between the elves and goblins of Eneuka for his own plan to completely take over the galaxy.
Tristan Hertz
Standard Comic
Full Color
Page Count: 24
What It's About
Amazing conclusion to Tristan"s thrilling original story. A sci-fi fantasy adventure where the elves of Eneuka battle goblins and the evil Tik Tok Man for the control of their home moon Solaris.
Click the banner for more from this publisher.


Only logged in customers who have purchased this product may leave a review.