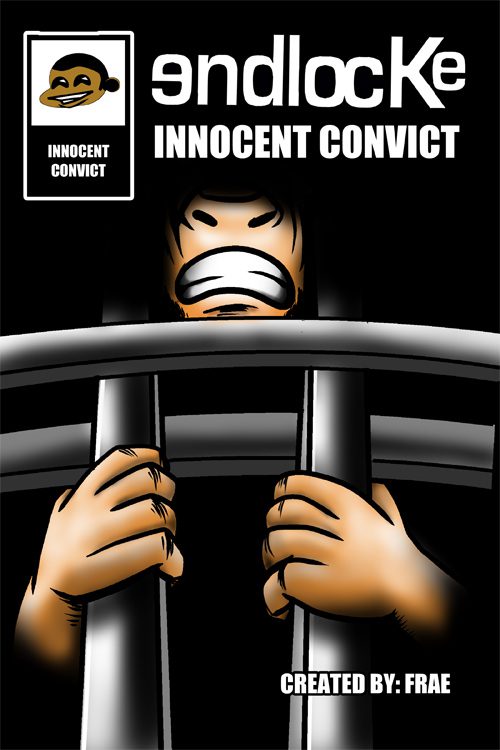 Endlocke IC
$0.99 – $2.50
Azure has been safe for two years now. The peace is suddenly interrupted by a stranger from the outside. How did he get into azure and where did he come from?
Frae
Standard Comic
Black & White
Page Count: 24
What It's About
Two years ago, the tragic event known as Endlocke destroyed the planet. Through his swift action, the mayor of the town of azure was able to save his people through the power of the being known as the Godai. However, life afterward isn't as simple as it seems.
Click the banner for more from this publisher.


Only logged in customers who have purchased this product may leave a review.