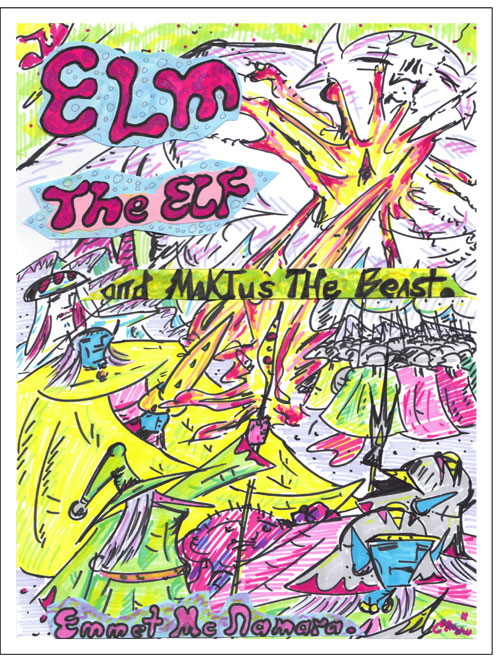 Elm The Elf And Maktus The Beast
$3.81
Emmet Mc Namara
Magazine Size Comic
Full Color
Page Count: 28
What It's About
Elm the Elf continues his battle in the land of Jasminea. The Mazzdor people are in need of help. Elm will help these green people and strive for truth in this magical land.
Click the banner for more from this publisher.


Only logged in customers who have purchased this product may leave a review.