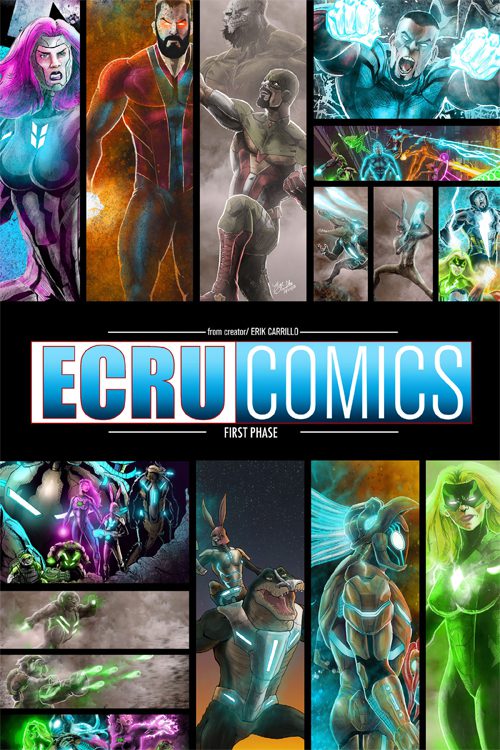 Ecrucomics Origins
$9.99 – $59.99
Erik Carrillo
Standard Sized Trade Paperback
Full Color
Page Count: 400
What It's About
A collection of superheroes from different points in time will face the ultimate threat of the invasive Anunnaki. Will the newly formed E.H.V.A. succeed or will they meet the same fate as those before them?
Click the banner for more from this publisher.


Only logged in customers who have purchased this product may leave a review.