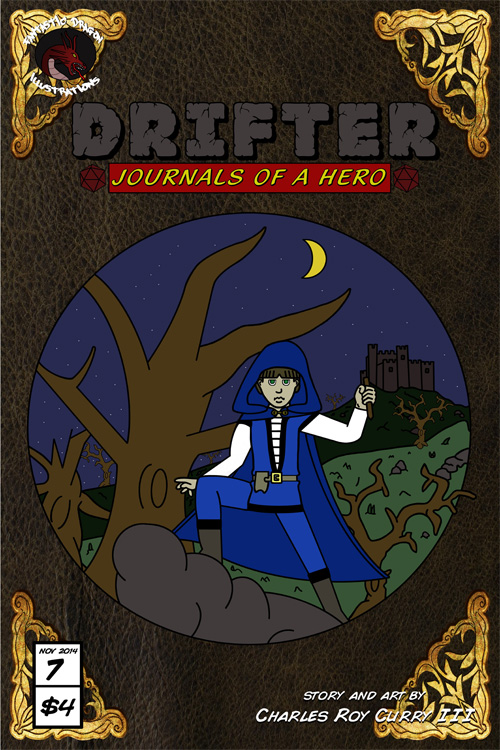 Drifter: Journals Of A Hero #7
$0.99 – $4.00
Charles Roy Curry III
Standard Comic
Full Color
Page Count: 24
What It's About
Issue #7 covers the events of Drifter and Dasher leaving the mysterious Cemetery after finally reviving the Mysterious Ghost Wizard. They fight their way through hordes of Vampires as they try to find the way out of the Cemetery and continue their quest.
Drifter: Journals of a Hero is a Fantasy-genre comic told by a man known as The Drifter. He sits down to write the story of his life and the comic series is his life story. The art style of the comic is based on many of my favorite SNES video games from growing up in the 1990s.
Click the banner for more from this publisher.


Only logged in customers who have purchased this product may leave a review.