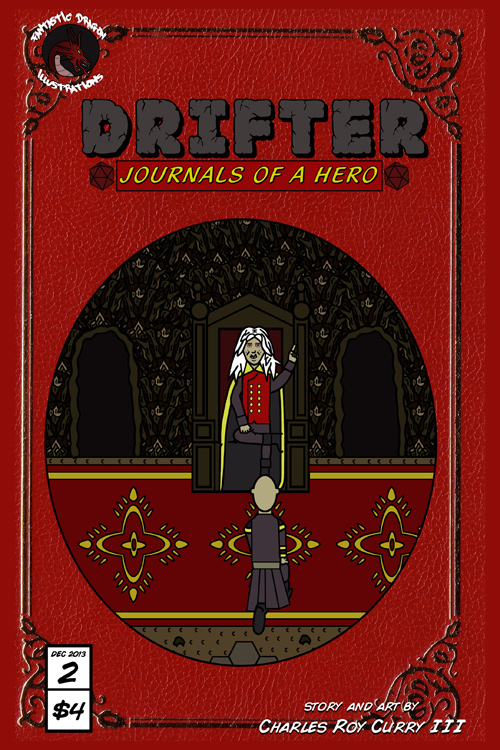 Drifter: Journals Of A Hero #2
$0.99 – $4.00
What It's About
Drifter: Journals of a Hero is a Fantasy-genre comic told by a man known as The Drifter. He sits down to write the story of his life and the comic series is his life story. The art style of the comic is based on many of my favorite SNES video games from growing up in the 1990s.
Issue #2 revolves fully on the Bad Guys in the Drifter series and goes into an evening of their lives as they interact with each other and plot their zany schemes.
Click the banner for more from this publisher.


Only logged in customers who have purchased this product may leave a review.