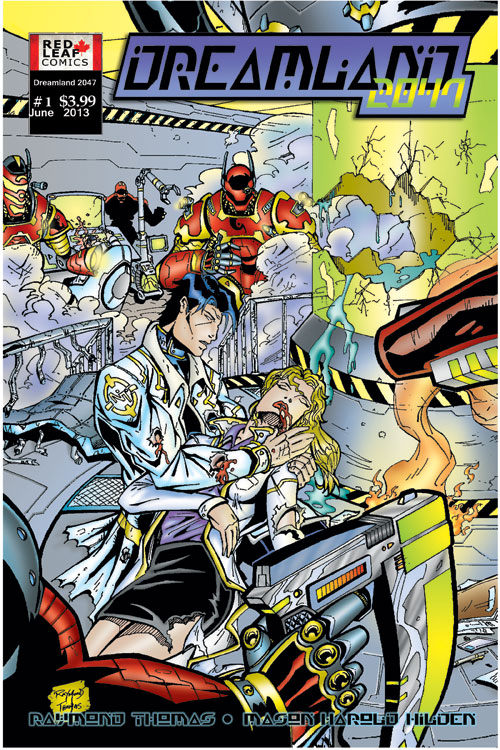 Dreamland 2047 #1
$0.99 – $3.99
Paul Beale, Jim Hachey
Standard Comic
Full Color
Page Count: 28
What It's About
Jason Mattheus has discovered a secret that can very well change the face of human evolution and some are willing to kill for this secret welcome to the future DREAMLAND : 2047 Canadian characters and stories from Canadian creators!
Click the banner for more from this publisher.


Only logged in customers who have purchased this product may leave a review.