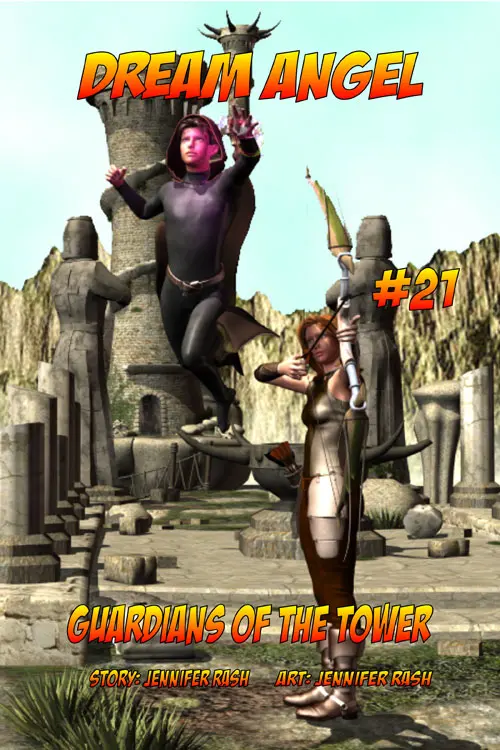 Dream Angel #21
$2.99 – $4.50
Guardians Of The Tower
Jennifer Rash
Standard Comic
Full Color
Page Count: 24
What It's About
Trouble is brewing once again on South Bartin City! Our heroes' quest to Ryu's tower takes an interesting turn when they meet the tower guardians. Meanwhile, Nyxus is up to something.
Dream Angel is a young hero girl the fights to free her world from the tyranny of Nyxus.
Only logged in customers who have purchased this product may leave a review.