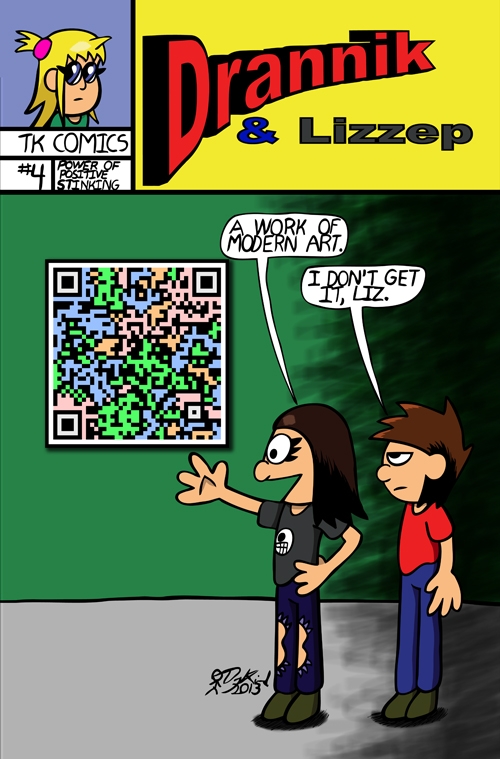 Drannik & Lizzep #4
$4.99 – $5.00
Tony Kinnard
Standard Comic
Black & White
Page Count: 28
Order 5 copies or more and get 25% off on this book!
Great deal for re-sellers! (Discount shows up at checkout.)
What It's About
The ever positive and somewhat crazy Lizzep, the quiet unassuming Drannik, and a cast of other characters go out on crazy misadventures in Drannik & Lizzep. Drannik & Lizzep do an oral report on the Titanic, Lizzep gets a makeover, and we get to see how Drannik & Lizzep meet.
Click the banner for more from this publisher.


Only logged in customers who have purchased this product may leave a review.