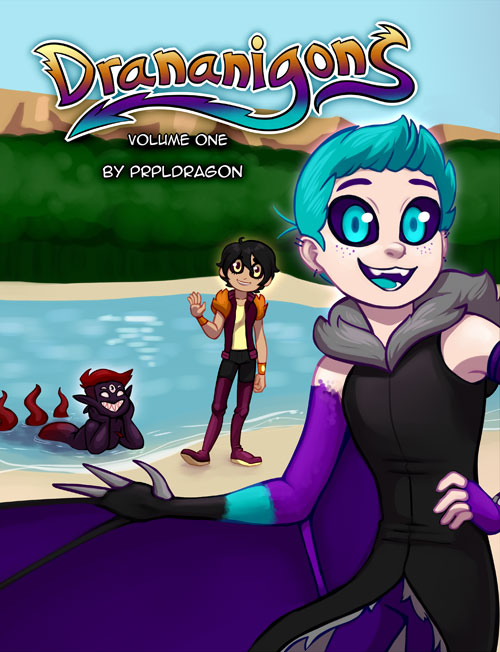 Drananigons #1
$1.99 – $20.00
Quill and Ryden make their way home while running into some interesting creatures.
Prpldragon
Magazine Sized Trade Paperback
Full Color
Page Count: 68
What It's About
The misadventures of Quill and Ryden, as they deal with shapeshifters, ghosts, and professional werewolves.
Click the banner for more from this publisher.


Only logged in customers who have purchased this product may leave a review.