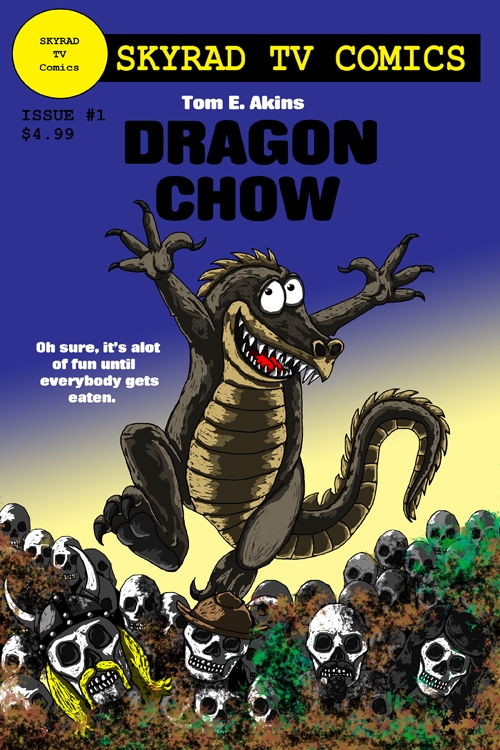 Dragon Chow
$0.99 – $4.50
In the ancient Kingdom of Snotingham, a brave group of warriors serves up entrees to the dragon Throgtizzle.
Tom E. Akins
Standard Comic
Full Color
Page Count: 28
What It's About
The Dragonsquad has one of their most difficult scarifices when they turn on each after dealing with the maiden Katrina.
Click the banner for more from this publisher.


Only logged in customers who have purchased this product may leave a review.