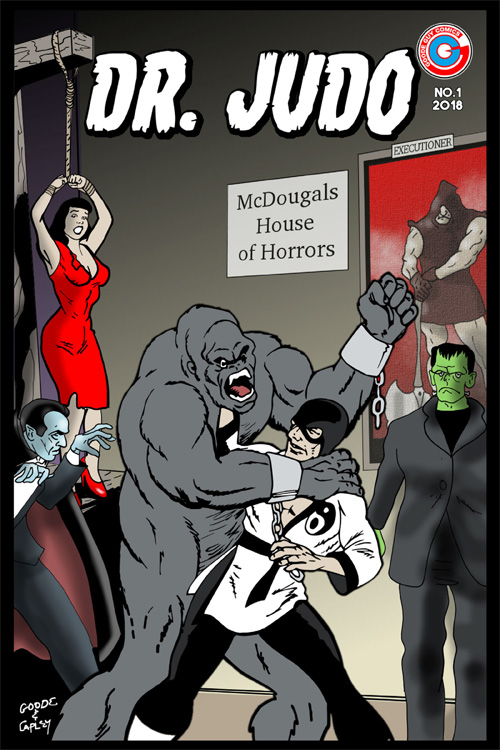 Dr Judo #1
$0.99 – $3.99
Dr. Judo battles thieves at the carnival, battles a giant gorilla, saves a young lady from a bad decision and winds things up making a movie in Hollywood.
Dave Goode, Vance Capley
Standard Comic
Full Color
Page Count: 24
What It's About
The adventures of Dr. Judo, a master of judo written by Dave Goode and illustrated by Vance Capley
Click the banner for more from this publisher.


Only logged in customers who have purchased this product may leave a review.