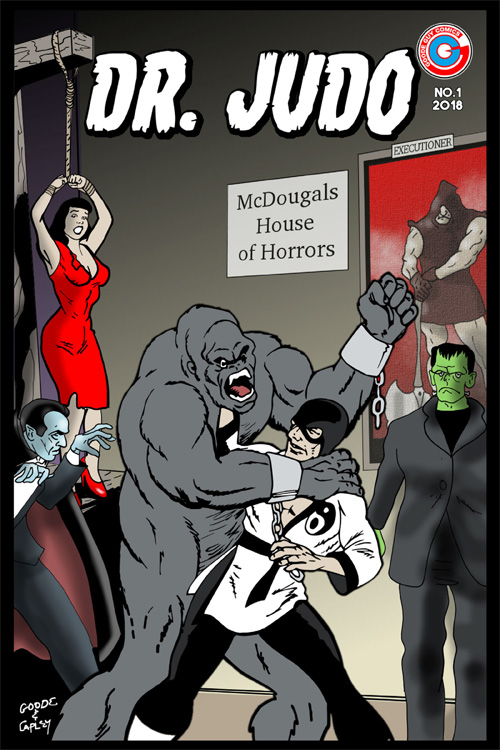 Dr Judo #1
$0.99 – $3.99
Dr. Judo battles thieves at the carnival, battles a giant gorilla, saves a young lady from a bad decision and winds things up making a movie in Hollywood.
Dave Goode, Vance Capley
Standard Comic
Full Color
Page Count: 24
Click the banner for more from this publisher.


Only logged in customers who have purchased this product may leave a review.