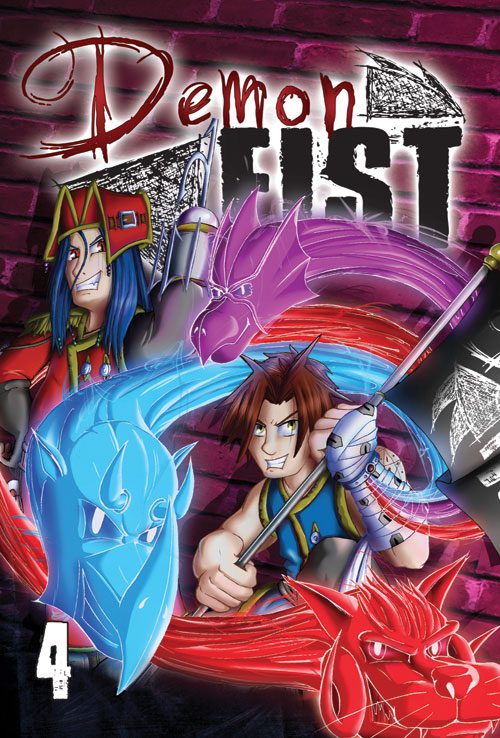 Demon Fist #4
$0.99 – $9.99
Order 5 copies or more and get 25% off on this book!
Great deal for re-sellers! (Discount shows up at checkout.)
What It's About
The finale of the Rosenquist battle. In a world ruled by faith and fear one boy will bring it all down. Rory and the Hookshot pirates have been separated throughout Rosenquist's nautical fortress, the Church is right on their tail, and most importantly, Rosenquist has Pandora's Spear! A monster is born and it's ready to kill. Can Rosenquist be stopped? Will Rory and the group come out of this in alive?
Click the banner for more from this publisher.


Only logged in customers who have purchased this product may leave a review.