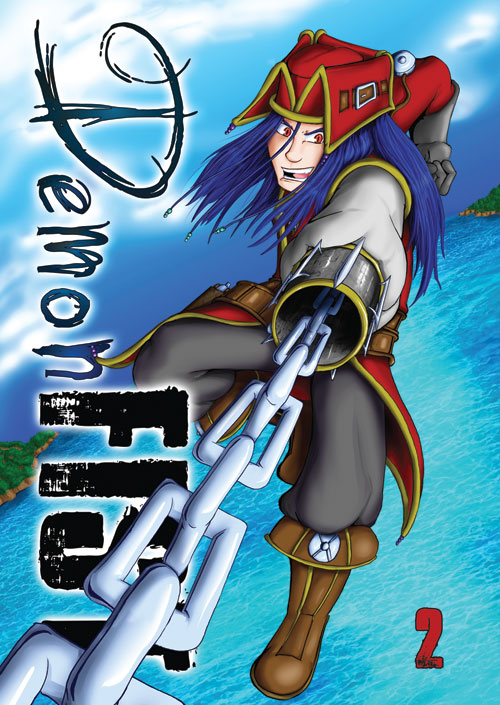 Demon Fist #2
$9.99
Gary Swarer
Manga-Sized Paperback
Black and White
Order 5 copies or more and get 25% off on this book!
Great deal for re-sellers! (Discount shows up at checkout.)
What It's About
The Church is hot on Rory's trail and closing in fast. Will Rory be able to take them on, or will some new players on the field change the game?
Click the banner for more from this publisher.


Only logged in customers who have purchased this product may leave a review.