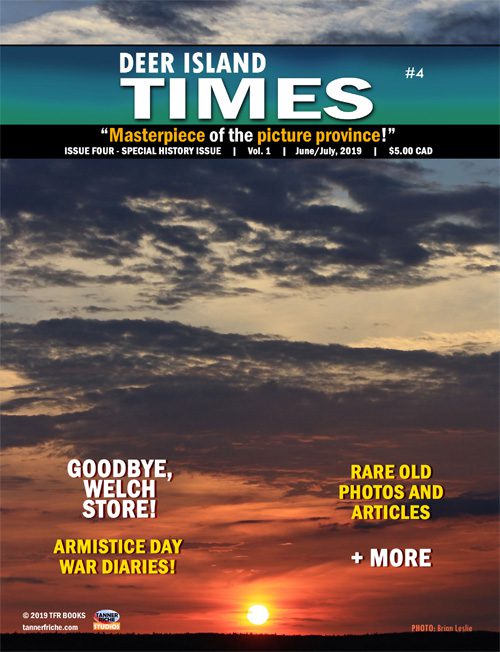 Deer Island Times #4
$2.99 – $4.50
Tanner F. Riche
Magazine Type Comic
Black & White
Page Count: 32
What It's About
Deer Island Times showcases life on a small island, from present-day happenings to historical pieces and old photographs dating back to 1900. Each issue contains a news section, letters, history/looking back, special features and games, restored photos, and much more! Great for tourists looking to learn more, perfect for locals moved away looking to feel more at home, and incomparable for islander entertainment and news. The Times has it all!
Click the banner for more from this publisher.


Only logged in customers who have purchased this product may leave a review.