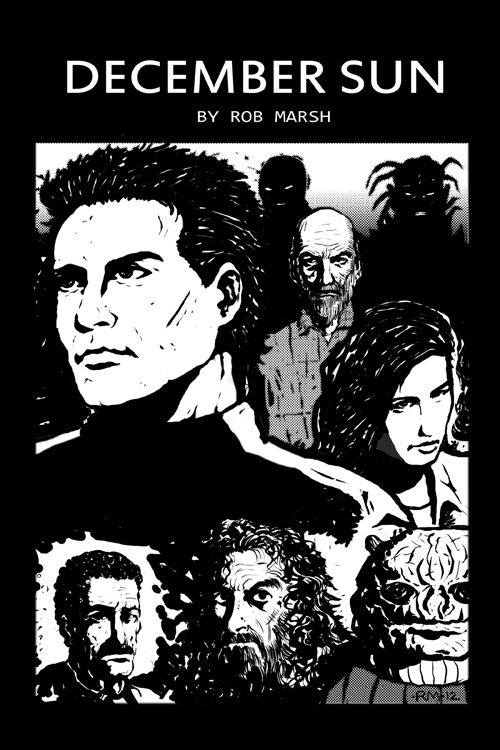 December Sun
$0.99 – $8.50
Collecting the first five issues of the December Sun comic book, this volume details the adventures of a reluctant superhero and his somewhat generic super powers.
Rob Marsh
Standard Sized Trade Paperback
Black & White
Page Count: 114
Click the banner for more from this publisher.


Only logged in customers who have purchased this product may leave a review.