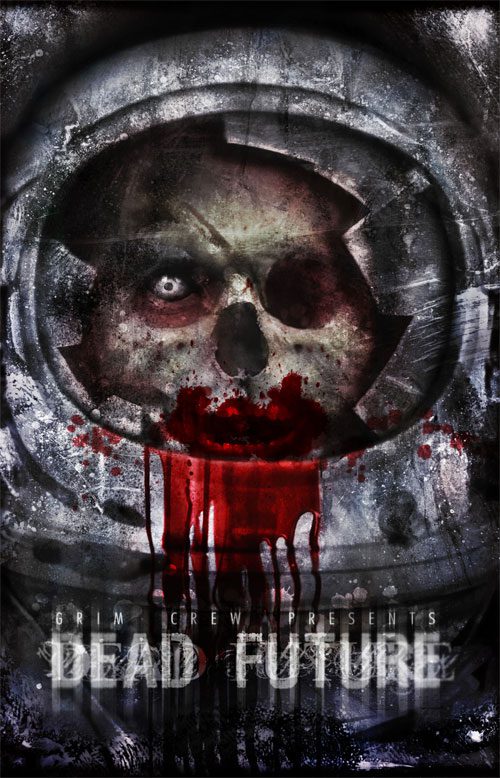 Click the banner for more from this publisher.


Dead Future Anthology
$5.99 – $25.00
Byron Rempel, Roberto Macedo Alves, Martinho Abreu, Paul Petyo, Juha Veltti, Julio Cesar Paulo Falkenhagen, Gaston Pacheco, Michael Stewart, Michael Odom, Mark Dodson, Drake Harris, Leandro Panganiban, Nathan Wiedemer, Mike Dreher, Martin Brandt II, Ryana Hunter, Candy Hart, Matthew "Doc" Martin, Daniel Palmer, Sebastian Piccione, Adam Wilson, Dino Caruso, Brandon Barrows
Print Size: Standard Paperback
Interiors: Black & White
Page Count: 246
Order 5 copies or more and get 25% off on this book!
Great deal for re-sellers! (Discount shows up at checkout.)
Only logged in customers who have purchased this product may leave a review.
[yith_similar_products num_post"6"]