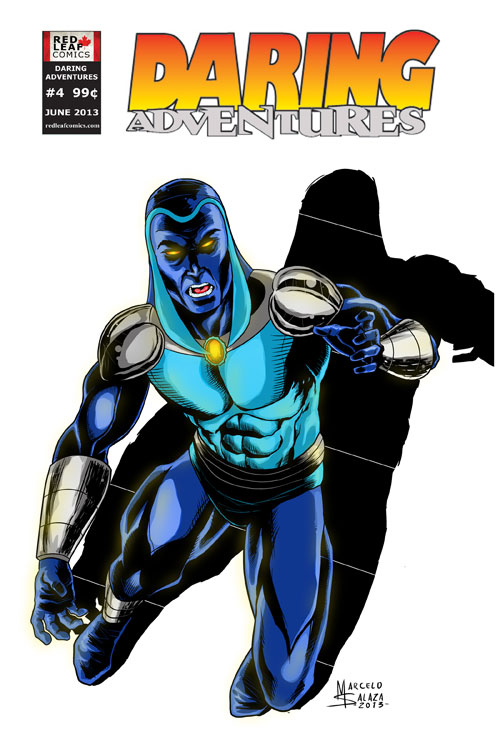 Daring Adventures #4
$0.99 – $3.99
John Pettus, lloyd Smith
Standard Comic
Black & White
Page Count: 20
What It's About
Continuing Part IV of both series: The Black Helicopter and Ultimus.
Ultimus has promised to destroy Andar and all the planet"s inhabitants if they don"t change their ways. Can one man wield unimaginable power? The Black Helicopter in "The Giant Behemoth" Part IV of V Writer – As the aliens" incredible plan unfolds, the crew of the Black Helicopter must bring all to bear to stop an impending invasion of earth.
Click the banner for more from this publisher.


Only logged in customers who have purchased this product may leave a review.