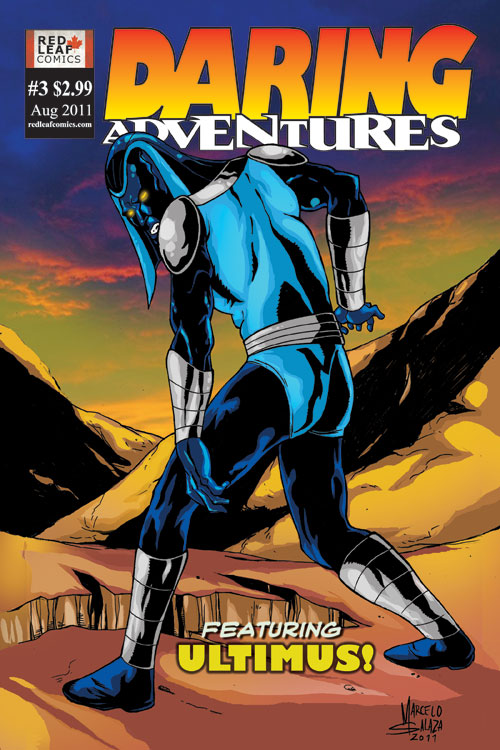 Click the banner for more from this publisher.


Daring Adventures #3
$0.99 – $2.99
Lloyd Smith, Randy Valiente, John Pettus
Standard Comic
Black & White
Page Count: 20
What It's About
Ultimus is empowered with tremendous responsibility and must decide his own fate… Originally presented in Blue Moon Comics.
Daring adventures features thrilling tales of action, adventure, and intrigue. From the corners of the Earth and beyond, each issue is jammed-packed with wall to wall action. Join us as we discover the trials and tribulations of Ultimus, the Black Helicopter, and others as we dare to adventure…
Only logged in customers who have purchased this product may leave a review.
[yith_similar_products num_post"6"]