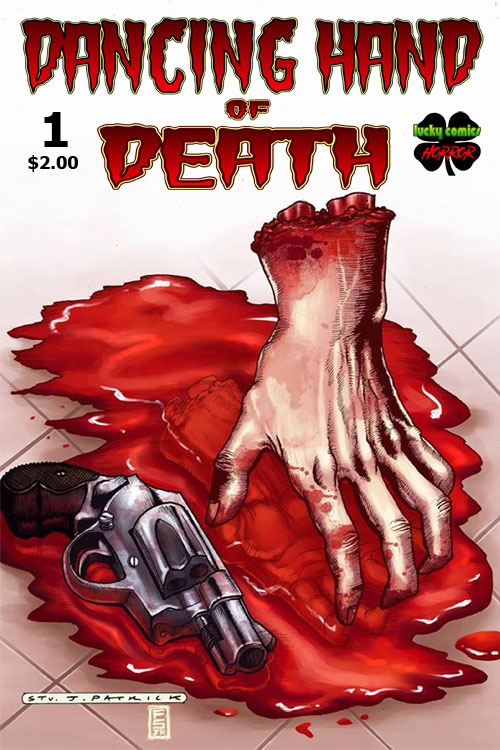 Dancing Hand Of Death #1
$0.99 – $2.00
The Hand is stolen from its current owner and escapes into the streets.
Mark F Davis, Stuart Patrick, Federico Sioc
Standard Comic
Black & White
Page Count: 8
What It's About
The Hand is out for revenge and no one can stand in its way.
Click the banner for more from this publisher.


Only logged in customers who have purchased this product may leave a review.