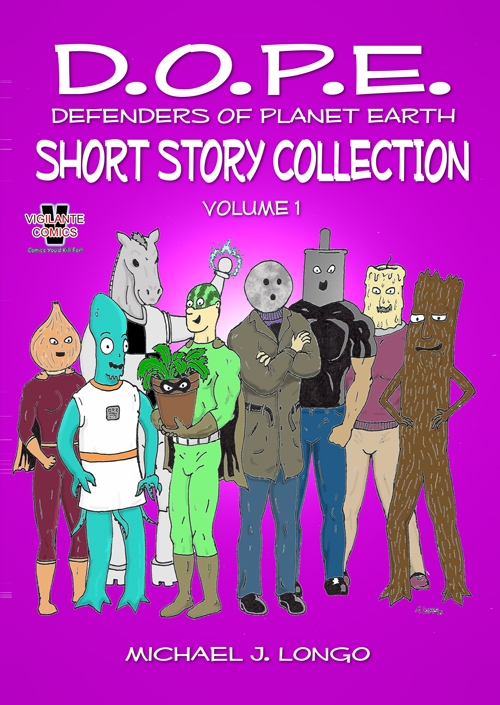 D.O.P.E. Short Story #1
$1.99 – $5.99
Short Story Collection
Michael J. Longo
Manga Sized Trade Paperback
Black & White
Page Count: 108
What It's About
This issue features the first issues of several characters like Amazin' Tree, Potted Plant Man, Gutterball, and Watermelon-Man.
This is a collection of short stories of the lesser known and background characters of the D.O.P.E. universe. The artwork is not polished, but more like sketches, just to provide quick stories about these 2nd and 3rd tier characters.
Click the banner for more from this publisher.


Only logged in customers who have purchased this product may leave a review.