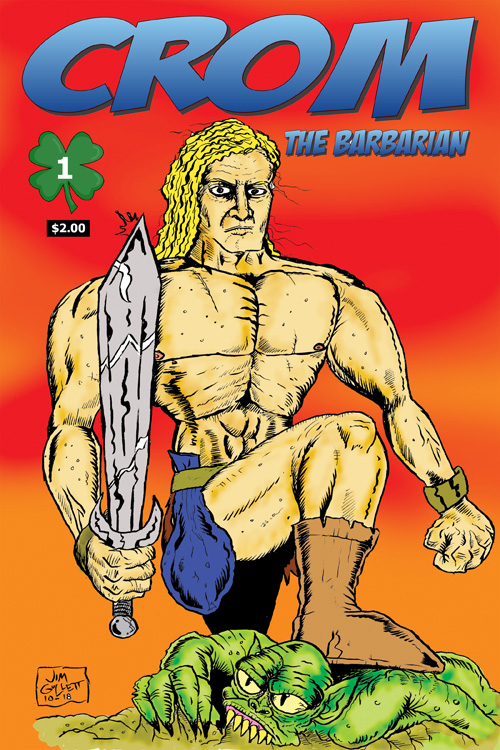 Crom The Barbarian #1
$0.99 – $2.00
Is any amount of treasure worth facing Kargg the Destroyer?
Jim Gullet, John Michael Helmer
Standard Comic
Black & White
Page Count: 8
What It's About
Crom the Barbarian is the most feared warrior of the Great Realm. His fighting promise and fierce battle skills are second to none! Skullcracker–DRINK your fill!
Click the banner for more from this publisher.


Only logged in customers who have purchased this product may leave a review.